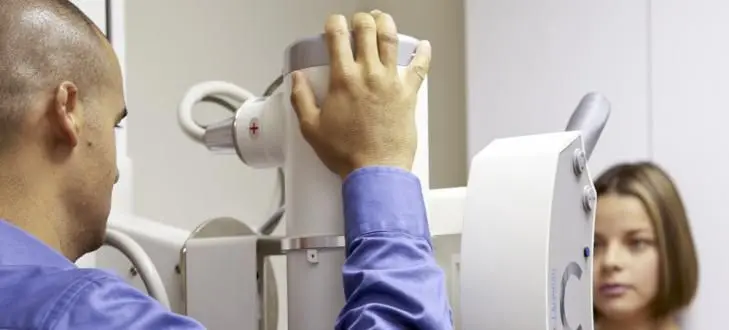 New Day Chiropractic Clinic has been treating automobile crash victims for over 20 years.
We specialize in the treatment and rehabilitation of injuries sustained in automobile crashes. Providing proper documentation of your injuries in the form of detailed narratives and daily reports or whatever else is required by your insurance carrier.
If You are Involved in an Automobile Crash:
First: Call the police and have a proper police report filled out.

Second: Call your insurance company and setup a claim.

Third: Call New Day Chiropractic Clinic so you can begin treatment of your injuries and get proper evaluation immediately.
Tips About Automobile Crashes:
❖ Never talk to the other parties' insurance company, they may want to offer you a quick settlement without giving you a chance to have your injuries treated. Remember they work for the insurance company and not you.

❖ You can only receive compensation for your automobile crash injuries if you have your injuries treated and most importantly documented.

❖ Follow your doctor's care plan and do not miss scheduled appointments.

❖ Your doctor is the only one that can determine if you have fully recovered from your injuries. Never let anyone else persuade you to stop treatment.
Symptoms From Automobile Crash Injuries:
Neck pain

Headache

Fatigue

Shoulder pain

Anxiety

Interscapular pain

Low back pain

Sleep disturbance

Upper limb paresthesia

Sensitivity to noise

Impaired concentration

Blurred vision

Irritability

Dysphagia (difficulty swallowing)

Dizziness

Forgetfulness

Upper limb pain

Upper limb weakness

Tinnitus (ringing in ears)

Jaw/facial pain (TMJ)
Why Chiropractic Care?
Chiropractic treatment restores the spine from a state of limited range of motion to normal and full range of motion.
When the spine cannot move with the normal range of motion, proper nutrients which are located around the joint cannot enter the injured joint and help the body fully recover from the injuries.
Chiropractic adjustments maintain the proper motion so all of the body's healing nutrients can enter into the joint and assist with healing.
When left untreated the injured joint can develop disc degeneration and osteoarthritis.
Do not let your injuries develop into a chronic condition that will be bothersome for the rest of your life.
Get the proper treatment now! Call New Day Chiropractic Clinic today so we can get you on the road to recovery.